Bonjour à tous,
Je passe faire un tour sur votre Forum pour savoir si vous disposez de joueurs provenant de la Région de l'Aquitaine.
Pourquoi ???
Dans quelques Temps, une compétition entre Régions de France va ouvrir ses portes.
Je cherche donc des AQUITAINS ACTIFS et qui supporte la pression des matchs.
Si des Aquitains appercoivent ce message, pouvez-vous vous manifester afin de vous enregistrer sur le Forum de la Région Aquitaine
à l'adresse suivante:
http://team-aq.forumgratuit.org/forum
De nombreux joueurs sont a venir, qu'ils soient dans une team ou simplement joueur solo.
Si vous avez égalemet des amis avec un niveaux acceptable en dirt, JE PREND.
Merci d'avance pour votre réponse qu'elle soit bonne ou pas.
Et n'oubliez pas, L' Aquitaine Vaincra.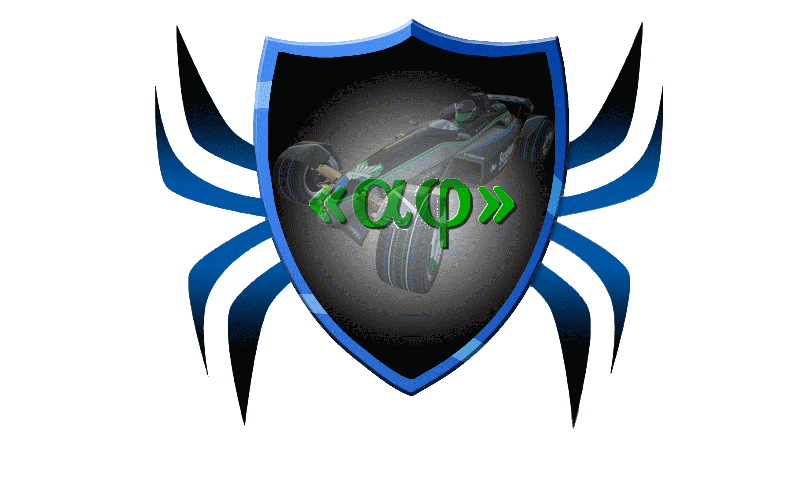 Hi all
I come on your website for know if you have French players come from Aquitaine.
Why ???
In some time, a competition between regions of France will open its doors.
So I'm looking for ACTIVE Aquitaine and withstand pressure matches.
If Aquitains see this message, can you demonstrate to register on the Forum of the Aquitaine Region
at the following address:
http://team-aq.forumgratuit.org/forum
Many players are to come, whether in a team or just single player.
If you have friends with a good levels in dirt, I TAKES.
Thank you in advance for your reply good or not.
And remember, The Aquitaine win.