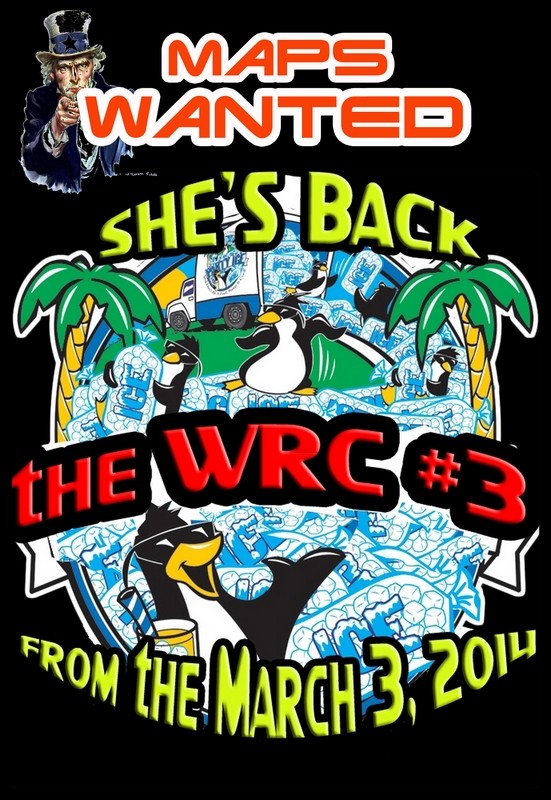 Welcome to WRC 2014 all Team Mad, offers its third edition of the competition team, after the experience of four editions of the MAÐ gp.
The competition will run for 7 weeks: from March 3 to April 20, 2014, with a total allocation of 60,000 planets.
WRC 2014 championship team 3 VS 3 and a 2 VS 2 on multilap, comprising only Dirt Maps unpublished, from all the TM community, according to the game mode Round / Team.
The competition will take place in three phases: a qualifying group stage and final stage.
address the forum:
http://thewrc2012.lebonforum.com/forum
The maps are to send to this address:
thewrc2011@aol.com